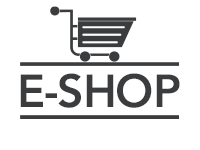 About Fairway
Architectural Hardware & Security Solutions
Fairway Supply offers a full array of physical security products and solutions for commercial and government environments.
Through our subsidiary Fairway Access, we offer end-to-end system design, integration, installation and support of physical security products.
access and surveillance solutions

access control systems (wired and wireless),
closed circuit television (CCTV),
biometric solutions,
key systems,
visitor & key management solutions and much more.
We'll design a fully customized, integrated system aligned to your environment and particular needs.
Site Analyses
Onsite survey & review determines facility security needs.
Training
Custom training for independent control & expense management.
System Design & Consult
Mechanical & electronic plans for facility needs.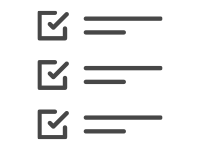 Specification Writing
Custom diagram & recommendations for facility needs.
Installation & Service
New door, frame and hardware installation & service.
Troubleshooting & Support
Support after installations and systems launch.
Explore the latest industry products and systems
Brand Spotlight
With over 30 years of experience, Scranton Products is the industry leader in plastic bathroom partitions and lockers. Constructed from premium, American-made solid plastic, our products resist dents, scratches, corrosion, graffiti and mildew. When you purchase Scranton Products, you are investing in peace of mind. With unmatched durability and an array of designer colors and textures, Scranton Products installs confidence in every project